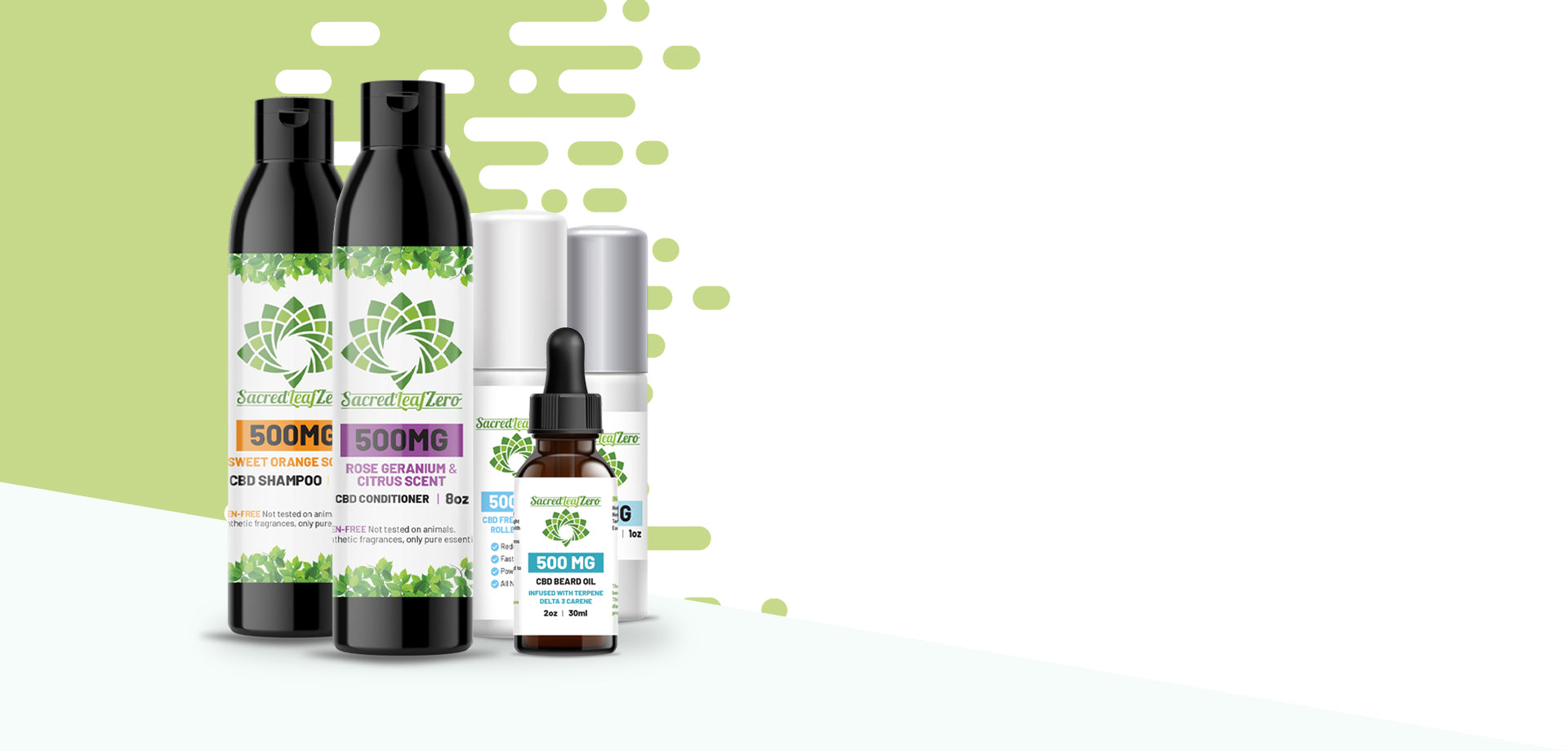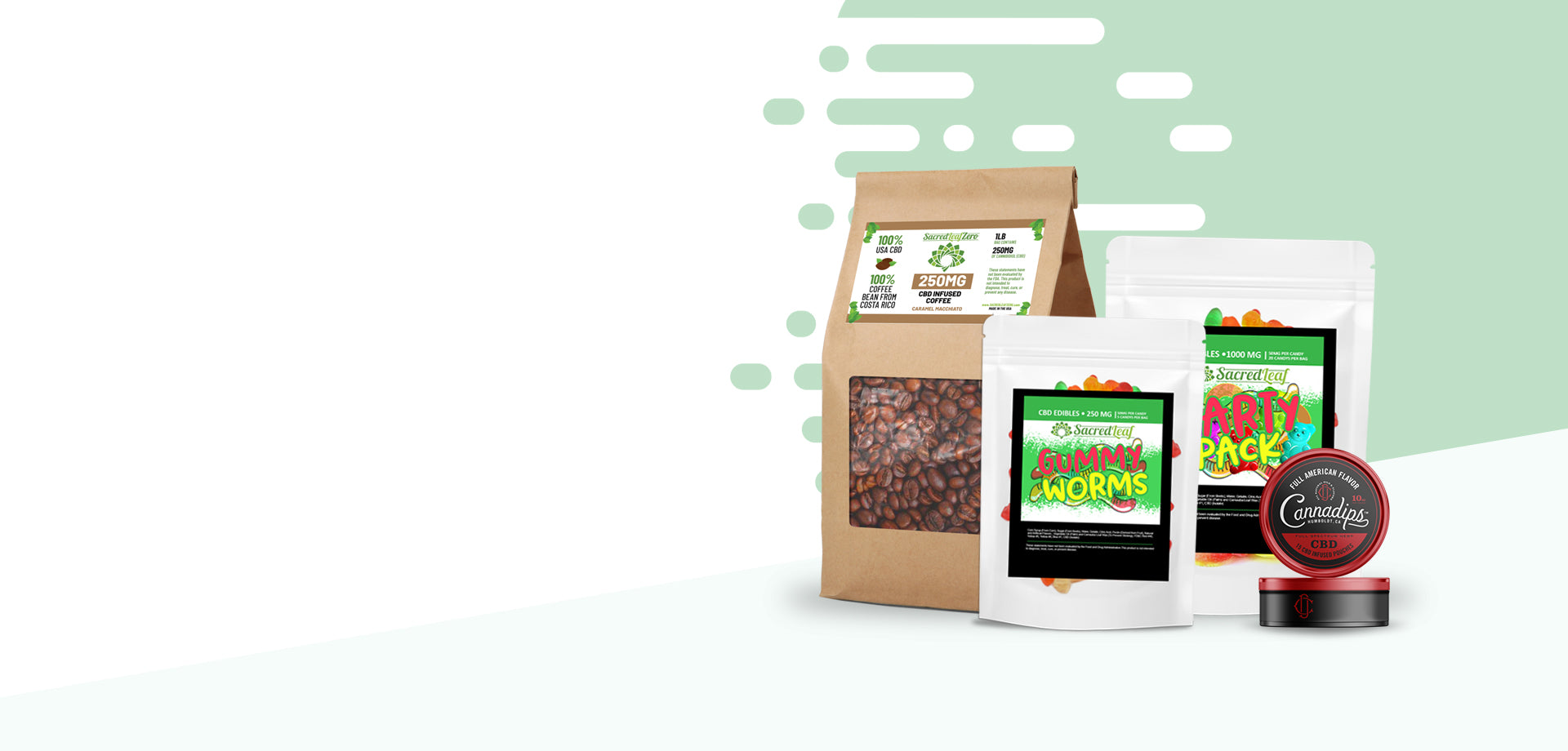 1
2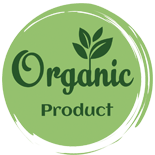 100% Natural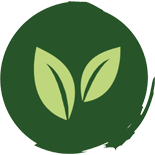 Seed to Source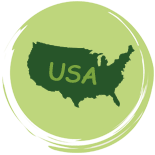 USA Harvested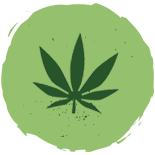 Zero THC
Endocannabiniod
Health benefits of CBD
Sacred Leaf News
Stay In The Know
Jun 09, 2019

Jonathan Weisman
Join The Family
Start Your Own Store
These costs range from around $30,000 on up. Contact our team to get more info on what all it takes to start your own store!
Your earnings will range and depend on how you market and promote your store. It can depend on location and training as well. This is why we want to help you along the way to be able to put you in a great location and help you prepare for success!
Get More Info
Testimonials
What Our Customer Saying?